Welcome
Welcome,
My name is Michael Balfanz and I have dedicated the last 20 years to honing my craft as a massage therapist. I am blessed to have had the opportunity to work with many great clients throughout the years, and I look forward to working with you.
This profession has continually pushed me to be the best version of myself, demanding continual growth. It is this growth that has allowed my work to evolve into a holistic, heart-centered practice. I say that I am "more than a massage therapist" because of the work we will do outside of the treatment room. I customize each session and deliver a targeted, individualized treatment plan, specific to you. This plan will give you a solid foundation of self-care techniques that you can easily integrate into your life. Having this foundation is what will allow you to navigate the ups and downs that life can throw at you. Your health and happiness are the keystones of our time together.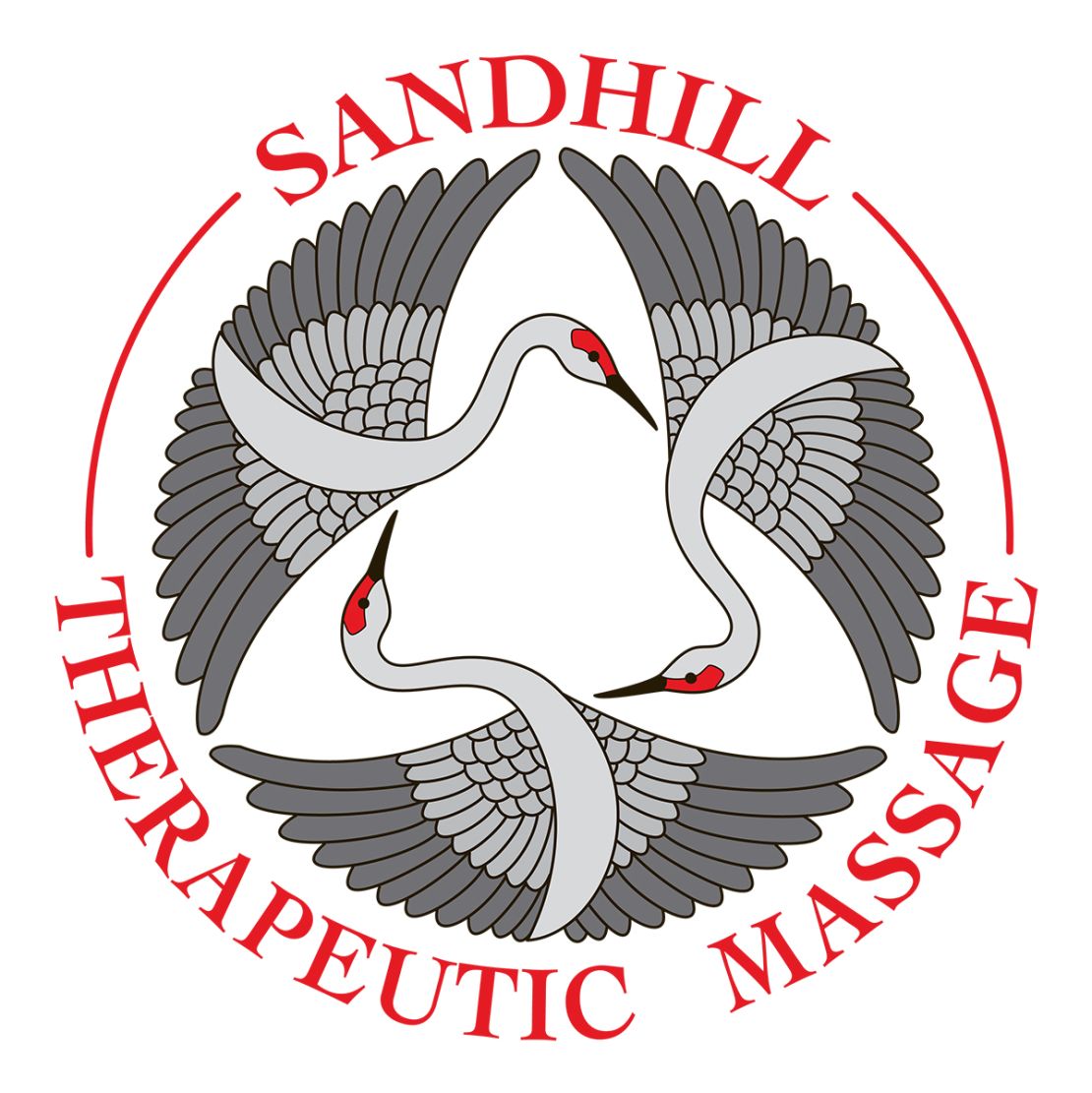 To book an appointment, use the online booking option for your convenience. Otherwise, please feel free to call me to discuss appointment options.
608-712-2775
Thank you for visiting, and remember, just Breathe..Relax.. and Smile.