Welcome
Welcome,
My name is Michael Balfanz and I have over 13 years experience as a massage therapist. I am trained in a variety of therapeutic modalities which you learn more about if you click on the "Services & Rates" page.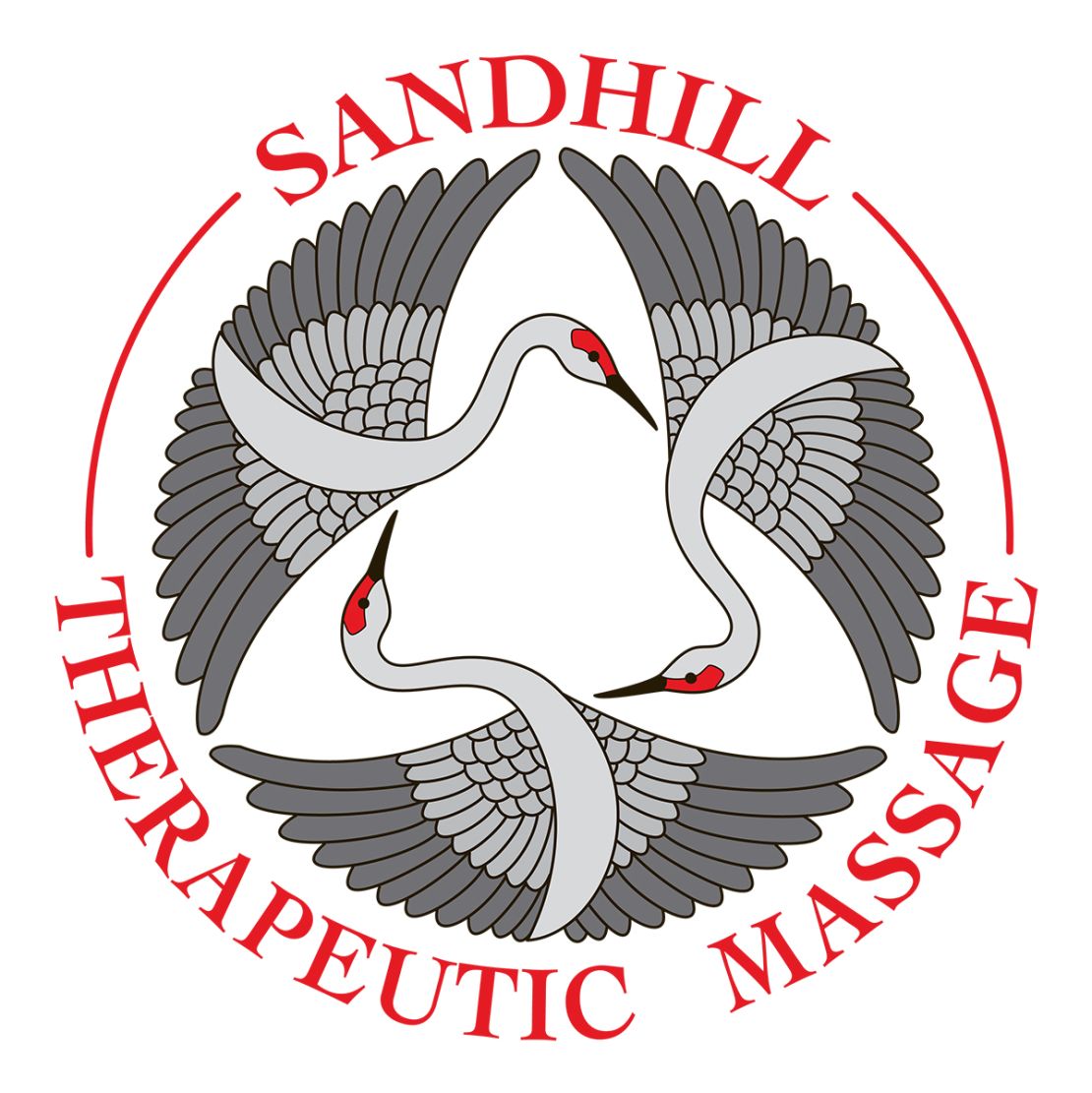 If you would like to set up an appointment, use the online booking option for your convenience. Otherwise please feel free to call me to discuss appointment options.
608-712-2775
Thank you for visiting, and remember to just breathe..relax.. and smile.